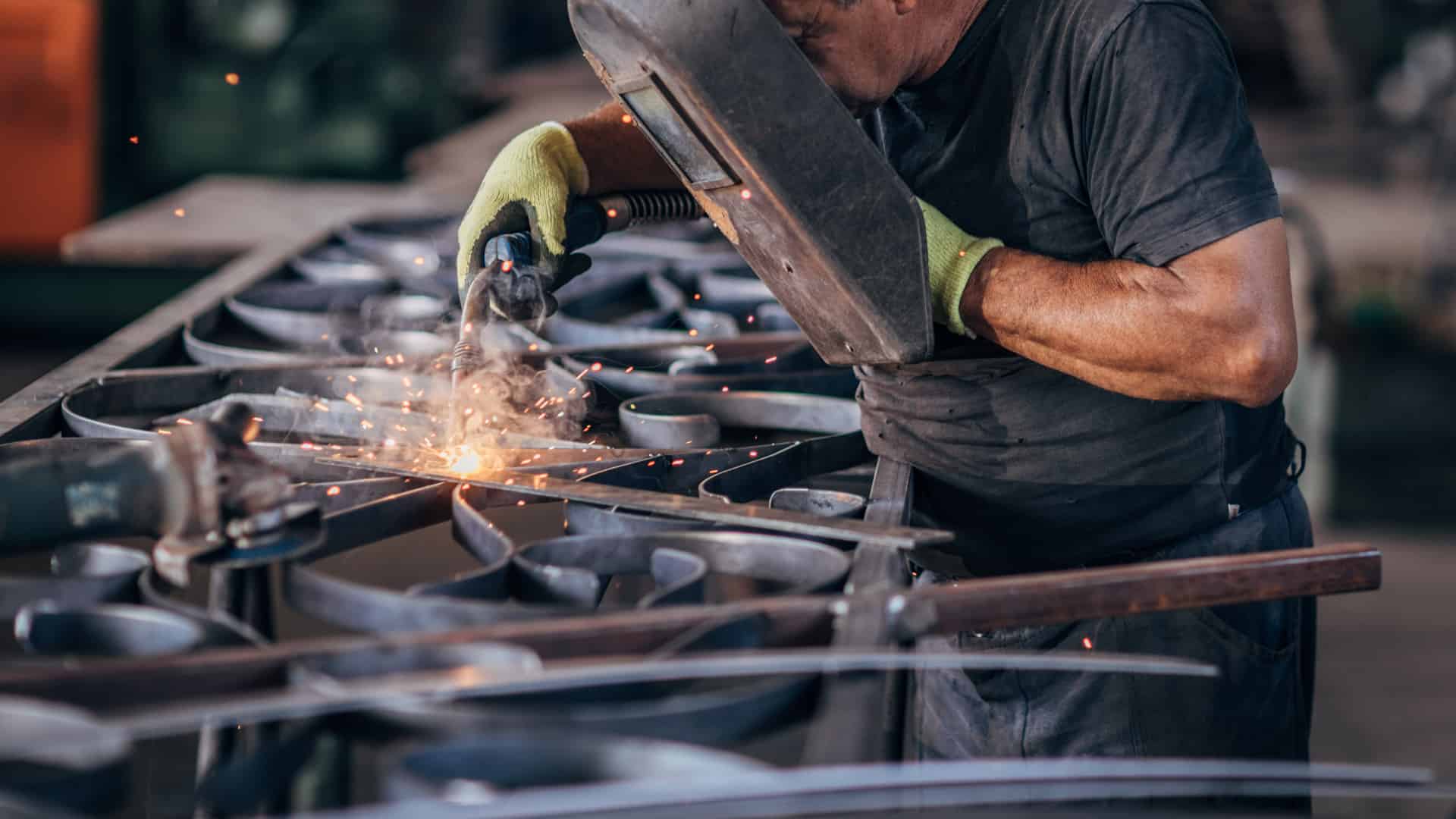 Metal working
We process and finish all metal-related interior and exterior decoration products such as: stairs, railings, handles, interior accessories, etc.
Main workshop
Main workshop
Using high flexibility and precision CNC laser cutting machine, compact and energy-saving design
Using an automated press bending machine to form metal sheets. This NC press machine is intended to produce products with the utmost precision and flexibility
Using a PVD vacuum coating equipment to coat metal objects with finishing plating. PVD technology improves product hardness, wear resistance, and oxidation resistance – oxidation with rich, consistent hues, resulting in excellent aesthetic value.
Controlling the casting of delicate ornamental metal goods used in high-end buildings and hotels, LandProduction specializes in the manufacture of various types of handles, locks, and metal embellishments for hardwood products.
Contact us
If you have any questions or requests about the service, please fill out the information below for assistance.
HEAD OFFICE
Shophouse CH02-19, No 2, 2.5 Street, Gamuda Gardens Urban Areas, Tran Phu Ward, Hoang Mai District, Hanoi City
HO CHI MINH CITY BRANCH
10 Dang Thuy Tram Road, 13 Ward, Binh Thạnh District, HCM City
SHOWROOM – LANDCO DESIGN HOUSE
Ba Huyen Street/Highway 38, Khac Niem District, Bac Ninh City
LANDPRODUCTION
Khac Niem Industrial, Khac Niem District, Bac Ninh City
PHONE
(+84 24) 6666 1155 – (+84 24) 6666 1515
HOTLINE
E-MAIL
OPEN HOURS
Monday – Friday: 08:30 AM – 06:00 PM