Main Services
Main Services
Landco Corporation is one of the leading companies in the field of interior building, providing wooden furniture in the hotel and resort sectors with oustanding projects.
Landco Corporation offers flexible solutions for modern office models, contributing to the creation of a dynamic working environment.
Our experienced and enthusiastic project management team is committed to delivering over high-class restaurant and bar club projects to clients, adding value to products and contributing to their success.
We are confident in our ability to design, construct, and install many public works requiring high technical and artistic standards such as museums, hospitals, schools and airports.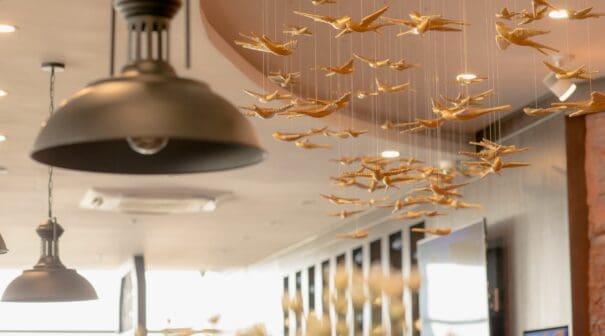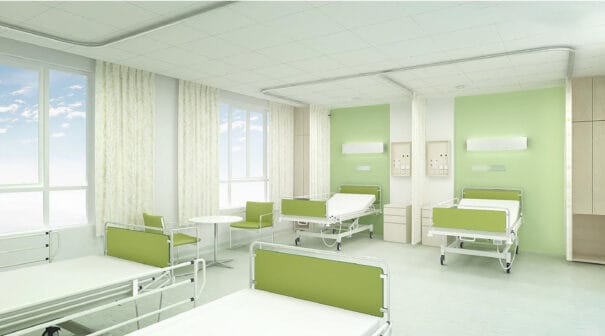 As one of the design and build specialist in the field of housing, we have been satisfying customers all over the country with distinctive and luxurious designs.
With a team of professional architects, Landco Corporation always gives customers landscape designs with outstanding aesthetic value.
Contact us
If you have any questions or requests about the service, please fill out the information below for assistance.
HEAD OFFICE
Shophouse CH02-19, No 2, 2.5 Street, Gamuda Gardens Urban Areas, Tran Phu Ward, Hoang Mai District, Hanoi City
HO CHI MINH CITY BRANCH
10 Dang Thuy Tram Road, 13 Ward, Binh Thạnh District, HCM City
SHOWROOM – LANDCO DESIGN HOUSE
Ba Huyen Street/Highway 38, Khac Niem District, Bac Ninh City
LANDPRODUCTION
Khac Niem Industrial, Khac Niem District, Bac Ninh City
PHONE
(+84 24) 6666 1155 – (+84 24) 6666 1515
HOTLINE
E-MAIL
OPEN HOURS
Monday – Friday: 08:30 AM – 06:00 PM