Carpentry work
At LandProduction, all phases such as material selection, sawing, cutting, grooving, drilling, assembling, sanding, and finishing are all performed under a closed procedure to ensure quality for each product.
Main workshops
Main workshops
The selection of wood and veneer materials is to ensure the uniformity of quality, color, texture, and material nature.
Fabrication center I
To achieve maximum accuracy in the production process, wood materials are sawn, cut, drilled, and processed using modern NC and CNC machines, technology from Europe.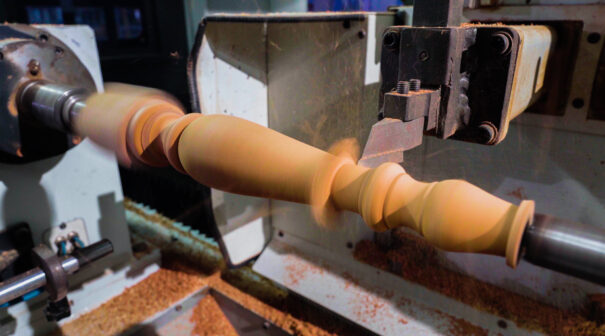 Assembly workshop
Natural veneers carefully selected, edge glued, fabricated and assembled create exquisite products that no man-made substance can replace.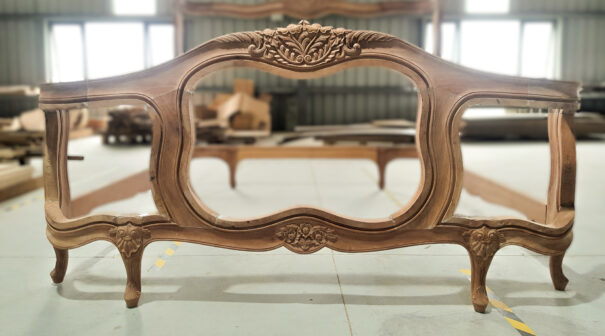 Paint workshop
Paint finishing processes including sanding, smoothing, priming, staining, and top coating are handled and strictly controlled in accordance with the paint producer's guidelines.
Using a closed paint booth combined with drying chamber with automated temperature control system, fine dust penetration is minimized throughout the paint drying process, providing a pristine paint surface.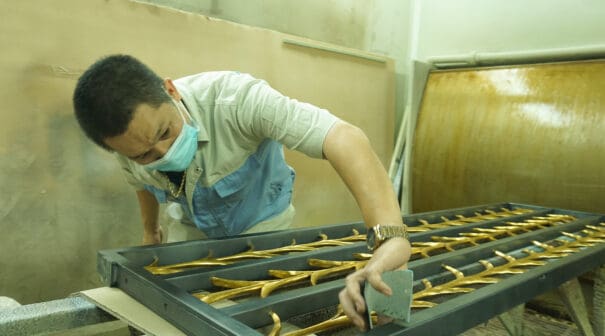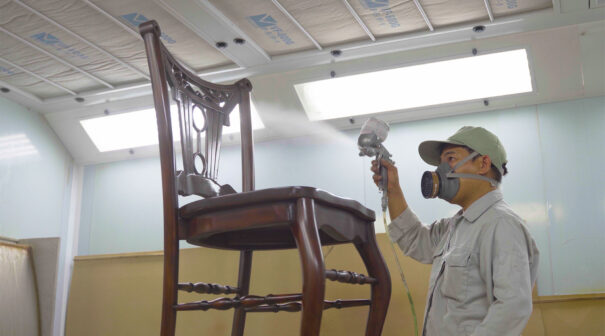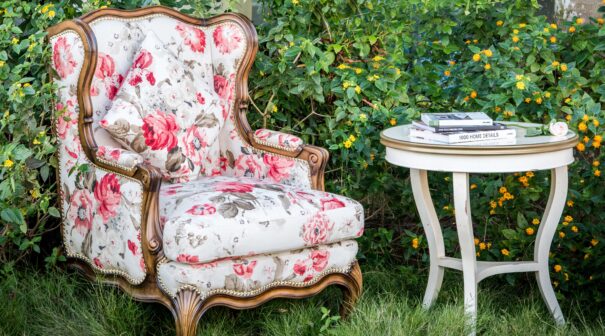 Contact us
If you have any questions or requests about the service, please fill out the information below for assistance.
HEAD OFFICE
Shophouse CH02-19, No 2, 2.5 Street, Gamuda Gardens Urban Areas, Tran Phu Ward, Hoang Mai District, Hanoi City
HO CHI MINH CITY BRANCH
10 Dang Thuy Tram Road, 13 Ward, Binh Thạnh District, HCM City
SHOWROOM – LANDCO DESIGN HOUSE
Ba Huyen Street/Highway 38, Khac Niem District, Bac Ninh City
LANDPRODUCTION
Khac Niem Industrial, Khac Niem District, Bac Ninh City
PHONE
(+84 24) 6666 1155 – (+84 24) 6666 1515
HOTLINE
E-MAIL
OPEN HOURS
Monday – Friday: 08:30 AM – 06:00 PM