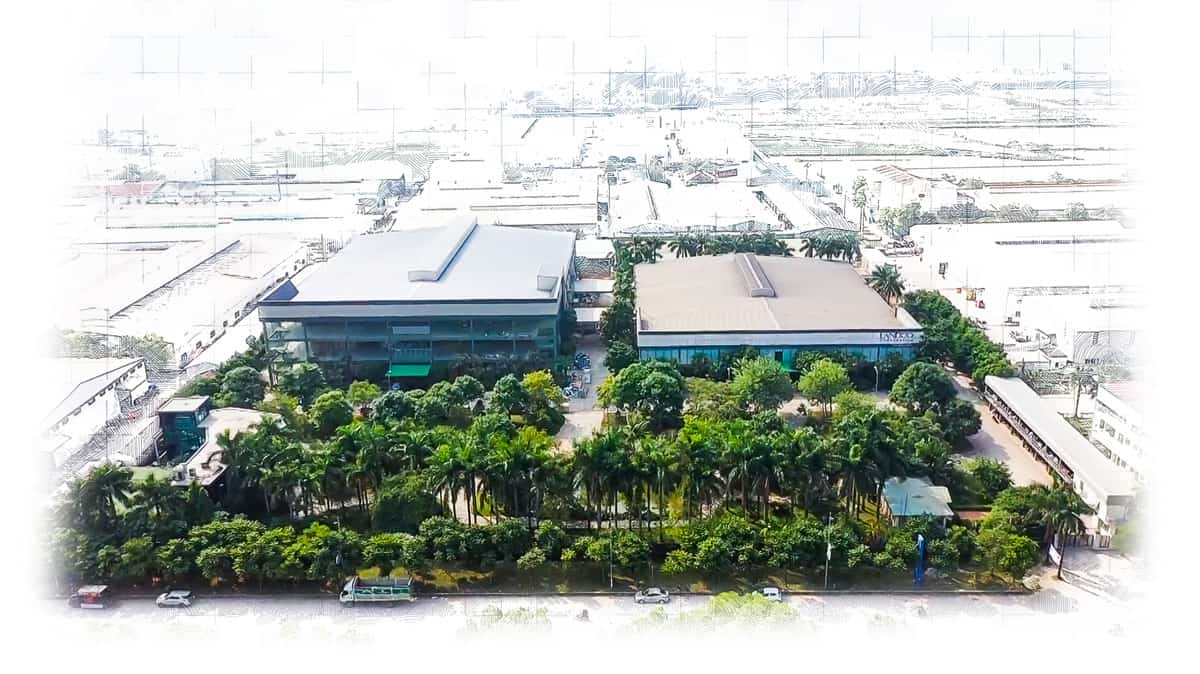 LANDCO CORPORATION – THE DIFFERENCE IN DEVELOPMENT ORIENTATION CREATES A LEADING BRAND IN TOTAL SOLUTIONS IN VIETNAM'S FURNITURE INDUSTRY
Established since 2001, after 20 years of construction and development, Landco Corporation has made many great strides, becoming one of the leading brands in quality in the field of furniture manufacturing in Vietnam. Talking about this success, it is impossible not to mention the difference in development orientation and company building.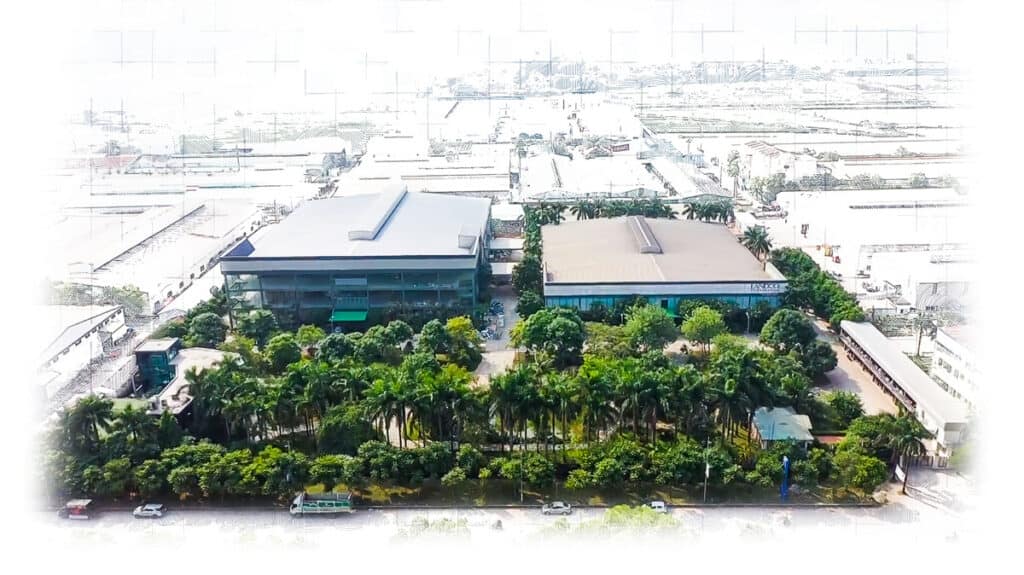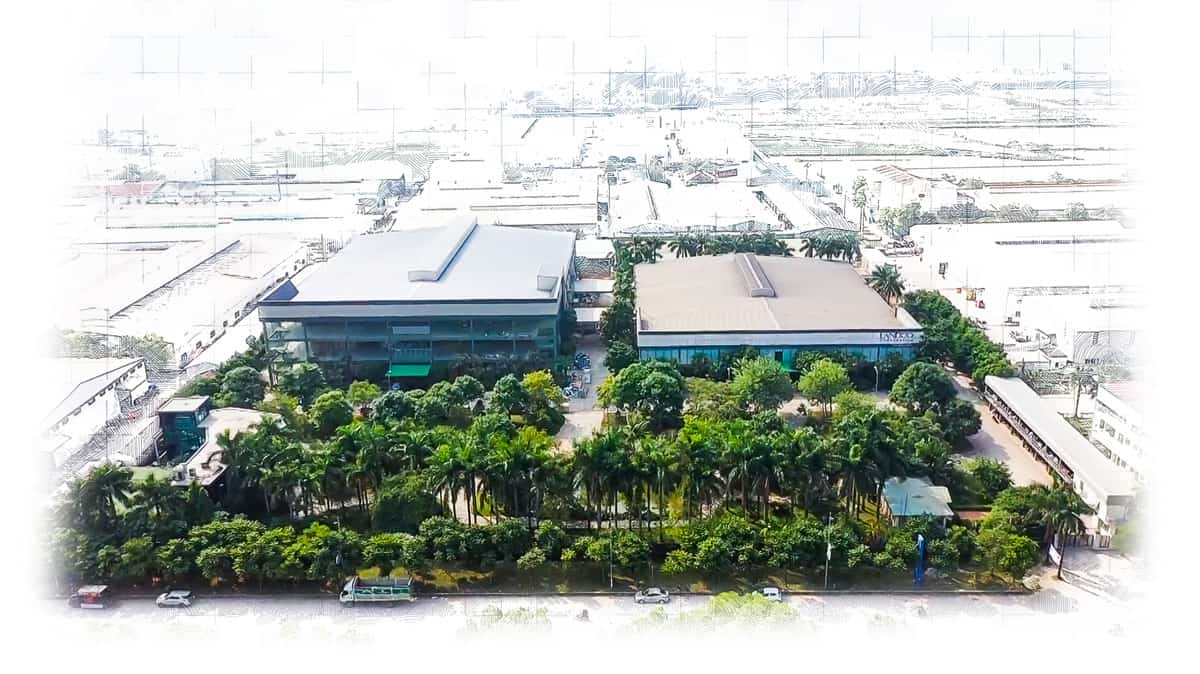 Landco is a company specializing in providing total construction interior solutions for office projects, hotels, resorts, restaurants, villas, apartments, … by a team of experts in architecture – interior Experienced, excellent workmanship. Right from the beginning, Landco has focused on the quality of products, so that the products delivered to customers are comprehensive, meticulous in every detail, meeting the needs of functionality and aesthetics. Over time, in order to specialize in the ability to meet diverse customer needs, Landco gradually formed 3 member brands including LandDecor, LandFurniture, LandProduction.
Especially, these three units were built not only to serve different customers but also by the way they operate, operate, and target, making Landco different from other units in the same industry. field in the market.
LandDecor is a design and construction unit with a total interior and exterior solution for the high-end individual customer segment. Coming to LandDecor, customers will be consulted and designed by architects and designers with good taste, many years of experience, creating products on demand, suitable for use, unique, with its own quality and imprint. This is also a unit trusted by many investors of villas and high-class apartments, chosen for design consultancy and full construction.
LandFurniture is a European standard manufacturer of loose furniture. Landco wants to be a Vietnamese furniture brand with international quality. Here will focus on a variety of products from popular shapes and designs to unique, high-quality, luxurious products, designed by specialized interior designers. and manufactured by a team of highly skilled craftsmen. LandFurniture also always updates the latest design trends on the market, meeting the trendy needs of mid- to high-end customers.
LandProduction is Landco's production plant in Bac Ninh, on an area of ​​nearly 30,000m2, with closed production lines, modern and synchronous equipment. Landco's factory is invested with machinery and equipment imported from advanced countries along with the application of optimal processing software that allows Landco to realize creative ideas in interior design and processing. in order to ensure the quality and technical – art of products, increase value for customers. LandProduction has a team of highly experienced workers, meeting the production requirements of Landco, LandDecor and LandFurniture, and always welcomes architects, partners, customers to visit and exchange new techniques and technologies. . This is also a way to help factories improve their knowledge, improve their skills, and create leading products in terms of form, quality and diversity.
It is the leadership in quality as well as the above distinction that has helped Landco become a partner of thousands of large and small customers nationwide, such as private organizations: Novaland, Bitexco, Doji Land, MIK, VinGroup, etc. FPT… block of state agencies: EVN, Mobifone, VNPT, Viettel, ACV… block of financial institutions: Sacombank, Public Bank, VP Bank,…
In addition, with attention to detail in each service, Landco's products are always carefully calculated, modern and luxurious not only from technology and technical staff but also from usable materials. Carefully selected, from reputable, quality suppliers, upholding sustainability and being environmentally friendly. Landco is also always interested in the real needs of customers from in-depth research on product functions, aesthetic needs and after-sales policies, good customer care thanks to a system of representative offices stretching across the country. all the country.

With constant efforts, Landco will continue to make more efforts to affirm the position of Vietnamese-branded furniture in the international arena, as well as bring international quality products to reach and spread in the market. Vietnamese market and create the world's best furniture products from Vietnamese hands for Vietnamese people.
Landco – Top Luxury Interiors Joint Stock Company is one of the few interior contractors in Vietnam that is able to meet the overall requirements from design – production – construction – finishing and supply of wooden furniture for projects. high-end projects from hotels, offices and family houses.
Contacts:
– Website: http://landco.vn/
– Hotline: 024 6666 1155
– Address: Shophouse CH02-19 – No 2 – 2.5 Street, Gamuda Gardens Urban Areas, Tran Phu Ward, Hoang Mai District, Ha Noi
Credit: Tap Chi Kien Truc