Traditional crafts
Our artisans' experience are rich in workmanship. They are kept learning new craft techniques, required skill-full practices to preserve the beauty of traditional art and quickly approach modern art trends.
Phân xưởng chính
Phân xưởng chính
Artists with skillful hands will carve, sharpen and refine pre-conceived shapes. At Landco Corporation, delicate curves or patterns are entirely handmande.
The mosaic material is often derived from imported mussels, conch, and veneer. Craftsmen devote their expertise and experience to each mosaic, generating one-of-a-kind values for Landco Corporation's products.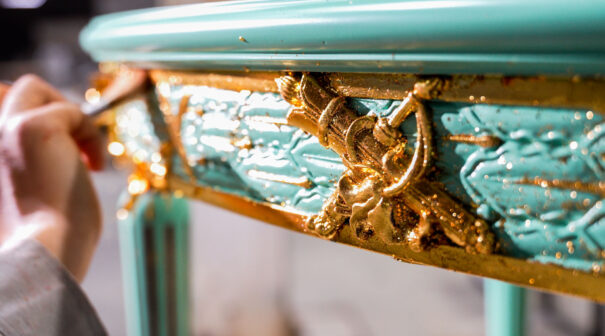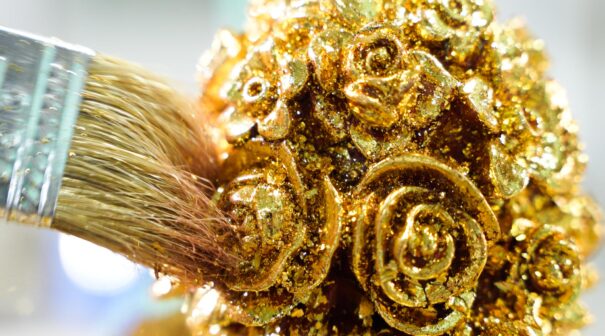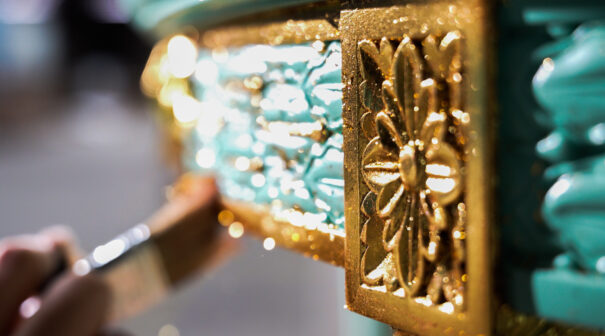 Bamboo and rattan products are frequently used in outdoor areas, such as swimming pools, gardens, beaches, etc. Landco Corporation's artisans can perform intricate knitting techniques combined with high quality materials, thus create products that are highly sustainable.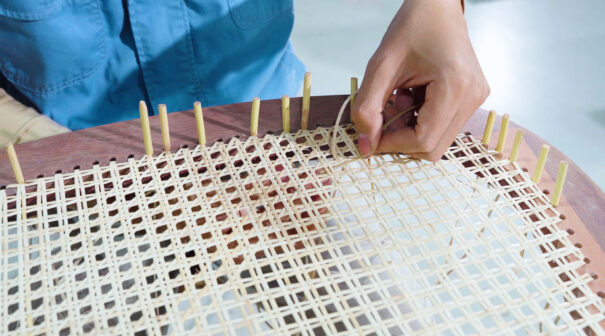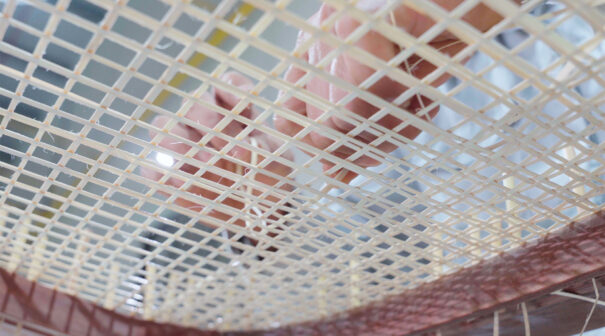 When it comes to delicate lines to embellish wooden products, the team of artists can perform traditional, pure Vietnamese patterns or neoclassical designs based on the demands of our clients
Contact us
If you have any questions or requests about the service, please fill out the information below for assistance.
HEAD OFFICE
Shophouse CH02-19, No 2, 2.5 Street, Gamuda Gardens Urban Areas, Tran Phu Ward, Hoang Mai District, Hanoi City
HO CHI MINH CITY BRANCH
10 Dang Thuy Tram Road, 13 Ward, Binh Thạnh District, HCM City
SHOWROOM – LANDCO DESIGN HOUSE
Ba Huyen Street/Highway 38, Khac Niem District, Bac Ninh City
LANDPRODUCTION
Khac Niem Industrial, Khac Niem District, Bac Ninh City
PHONE
(+84 24) 6666 1155 – (+84 24) 6666 1515
HOTLINE
E-MAIL
OPEN HOURS
Monday – Friday: 08:30 AM – 06:00 PM