Prioritize Customer Experience
We put the customer's experience on each product first. As a result, the structure of the foam padding within the upholstered items is thoroughly examined to provide the user with the finest smoothness and most comfort.
Production Process 
Production Process 
The frame dictates the product's strength and shape; we focus on shaping and joining details to ensure a solid structure and aesthetics of the product.
The shape of foam is an important factor that determines the comfort and durability of the product. We use high-elastic foam padding material, combined with meticulousness in the cutting – forming process, all towards the perfect quality of the products that Landco offers to our clients.
Each pull, needle point is a prerequisite for the beauty and completeness of a product. We own a team of highly skilled staff specializing in cutting – sewing for mattress, pillow, and curtain products. Besides, Landco has equipped many modern cutting and sewing machines for different material needs: fabric, leather, PVC and curtain.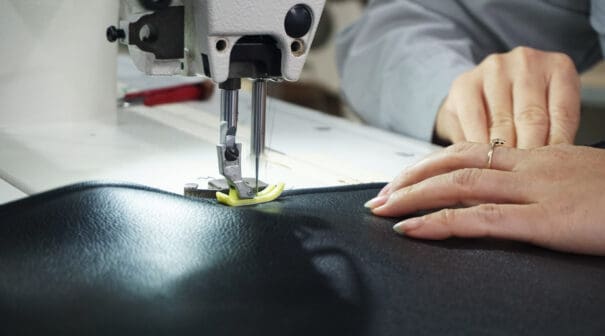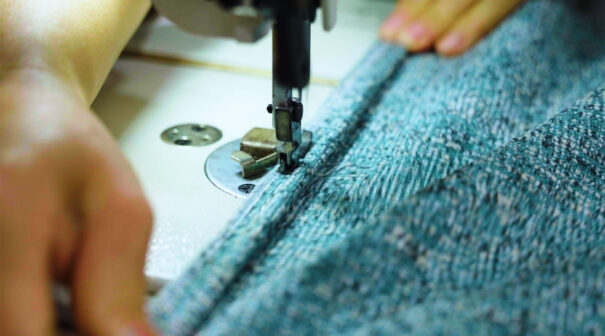 We offer products with diverse designs and different materials, customers have a wide range of choices about Landco Corporation's upholstery products.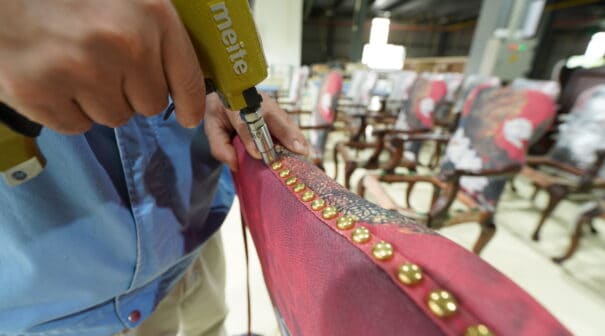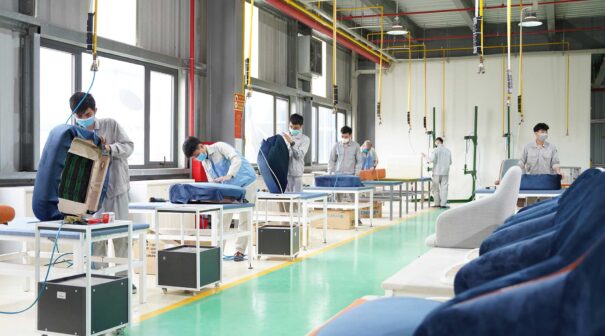 Contact us
If you have any questions or requests about the service, please fill out the information below for assistance.
HEAD OFFICE
Shophouse CH02-19, No 2, 2.5 Street, Gamuda Gardens Urban Areas, Tran Phu Ward, Hoang Mai District, Hanoi City
HO CHI MINH CITY BRANCH
10 Dang Thuy Tram Road, 13 Ward, Binh Thạnh District, HCM City
SHOWROOM – LANDCO DESIGN HOUSE
Ba Huyen Street/Highway 38, Khac Niem District, Bac Ninh City
LANDPRODUCTION
Khac Niem Industrial, Khac Niem District, Bac Ninh City
PHONE
(+84 24) 6666 1155 – (+84 24) 6666 1515
HOTLINE
E-MAIL
OPEN HOURS
Monday – Friday: 08:30 AM – 06:00 PM