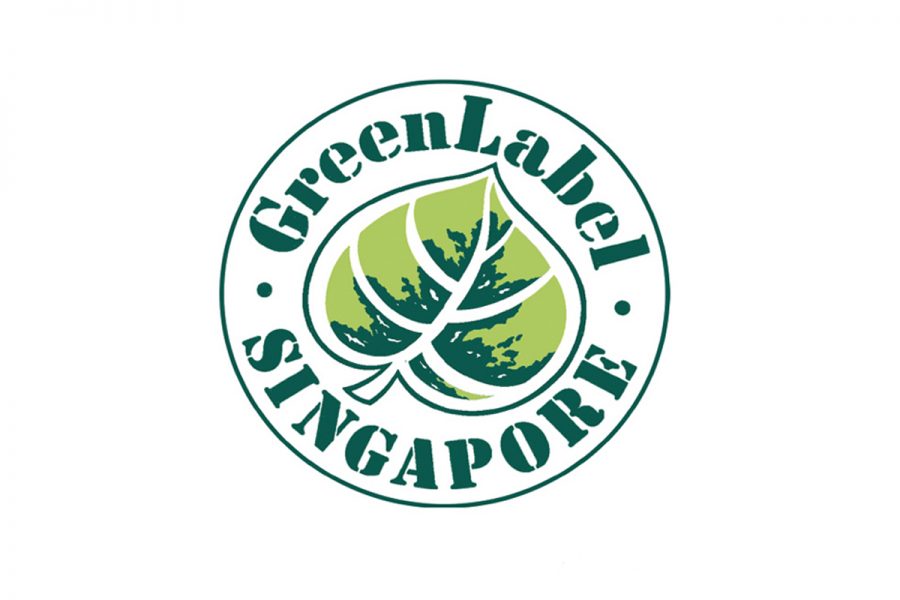 GREEN LABEL SINGAPORE
Recently, the Singapore Environment Council (SEC) has awarded the "Green Label Singapore" certificate for Landco Corporation.
As a prestigious global certification, Green Label Singapore helps people to recognize products of environmental friendliness and safety to use. To the present, Landco Corporation is one of a few Vietnamese brands that has succeeded in proving its products to comply with the strict guidelines of the SEC.
SEC chairman Mrs Isabella Loh said: "Companies which apply for SEC's eco-certification programmes go through a stringent audit process to assess their environmental performance… That's why achieving an eco-certification is both a significant achievement and an important milestone.".
Cre: https://www.straitstimes.com/singapore/first-company-to-get-enhanced-green-label-certification-for-its-products
Landco Corporation hopes that obtaining the Singapore Green Label certification for wood products is a good sign, helping to elevate the position Vietnamese furniture manufacturing industry in the world market. Wood products having green label will not only attract the attention of various potential customers, but also intensity Landco Corporation gaining more power to compete with oversea wood furniture and contribute encaurasing the development of Vietnam's furniture manufacturing industry.
Landco – Top Luxury Interiors
☎Hotline: 024 6666 1155
🌐Website: http://landco.vn/
🏣Address: Shophouse CH02-19, No 02, 2.5 Street, Gamuda Gardens Urban Areas, Hoang Mai District, Hanoi City