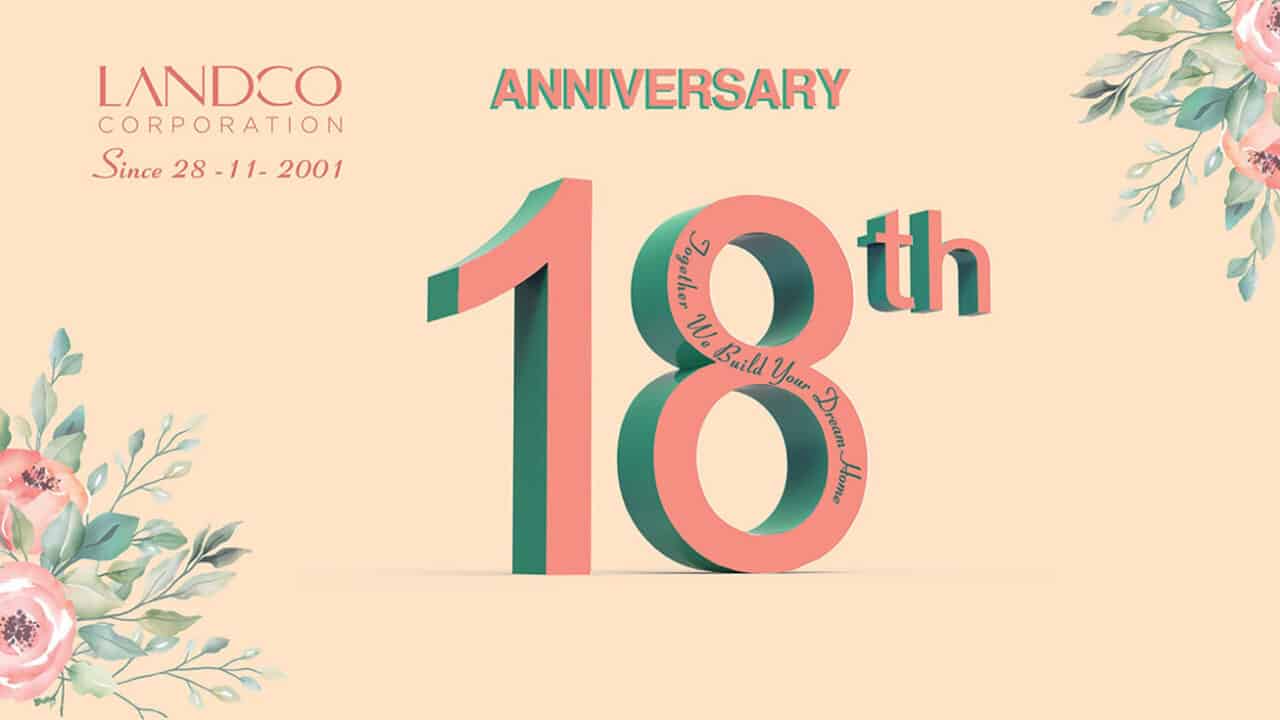 HAPPY WORKING ATMOSPHERE OF LANDCO EMPLOYEES BEFORE THE COMPANY'S 18TH BIRTHDAY
A working day of Landco employees in November usually ends very late, especially those employees who are performing tasks directly at the construction site. 22:00, 23:00, or even 3 am the next morning, while it is the time when everyone has already had a nice sleep on soft and warm blankets, Landco's employees at the site start spending some time for themselves.
For every individual in the company, the annual company's anniversary is always a memorable day. It was a rare opportunity for a group of 300 people from the same company to have a full meeting. That is the day when everyone temporarily put aside their worries and tension about work, and to together raise toasts to review memories and congratulate on the achievements gained in the past year. Therefore, every time the "company's birthday" is mentioned, everyone is extremely eager and excited in their hearts.
All of them maintain the spirit of determination to win, to work hard to get the best perfect results for customers, for themselves, for teammates, but also for the company on its meaningful 18th anniversary will take place on 11/28 coming here.